The Psalms help us see the raw emotion of those who follow God. As we read the Psalms and listen to the teaching, we gain a better understanding of what a real, honest relationship with God looks like.
John the Revelator addresses seven churches encouraging them to keep shining the light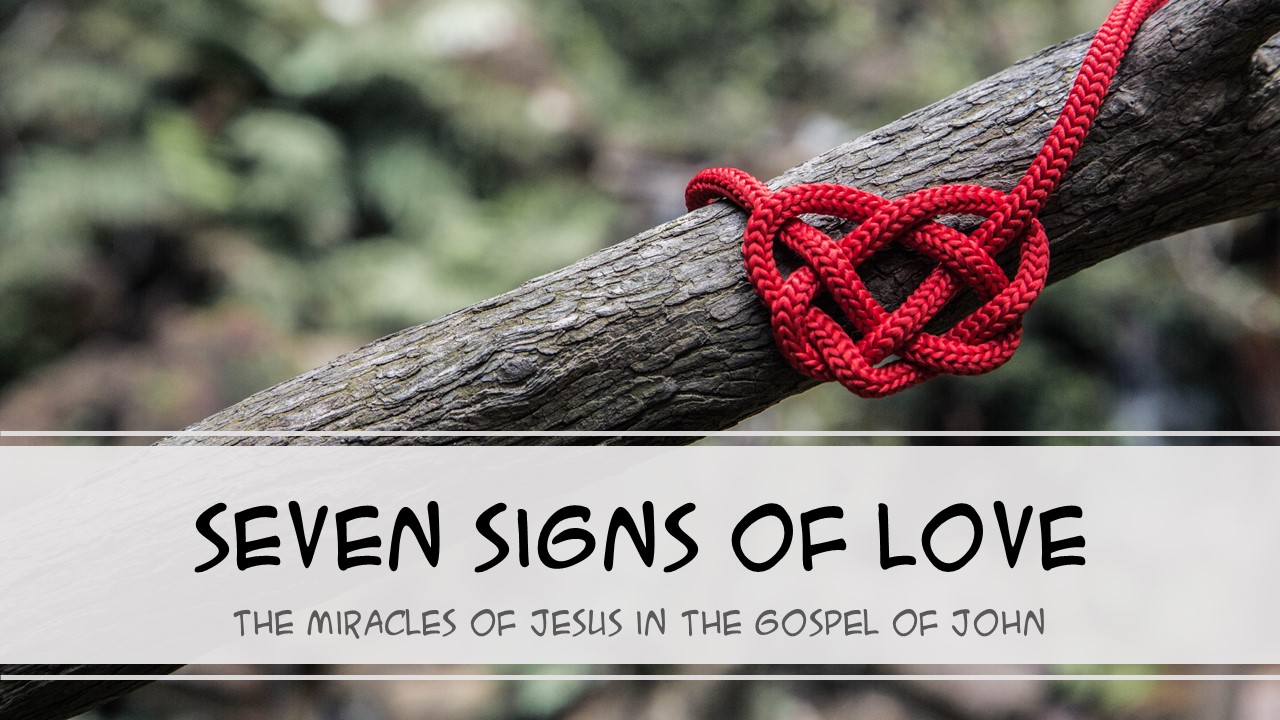 The Creation Poem in Genesis chapter 1 shows the fractal nature of life.
A four week series on the life of Joseph from the Old Testament book of Genesis
The Apostle Peter uses the image of exile in his first letter. With the Babylonian exile as a familiar image to the readers, Peter outlines how to maintain hope and grace in a world of opposition and oppression. The readers are reminded they are resident aliens living out the values of a different kind of kingdom.
What are the characteristics of a hero? How can we be a hero in our world in this coming year?